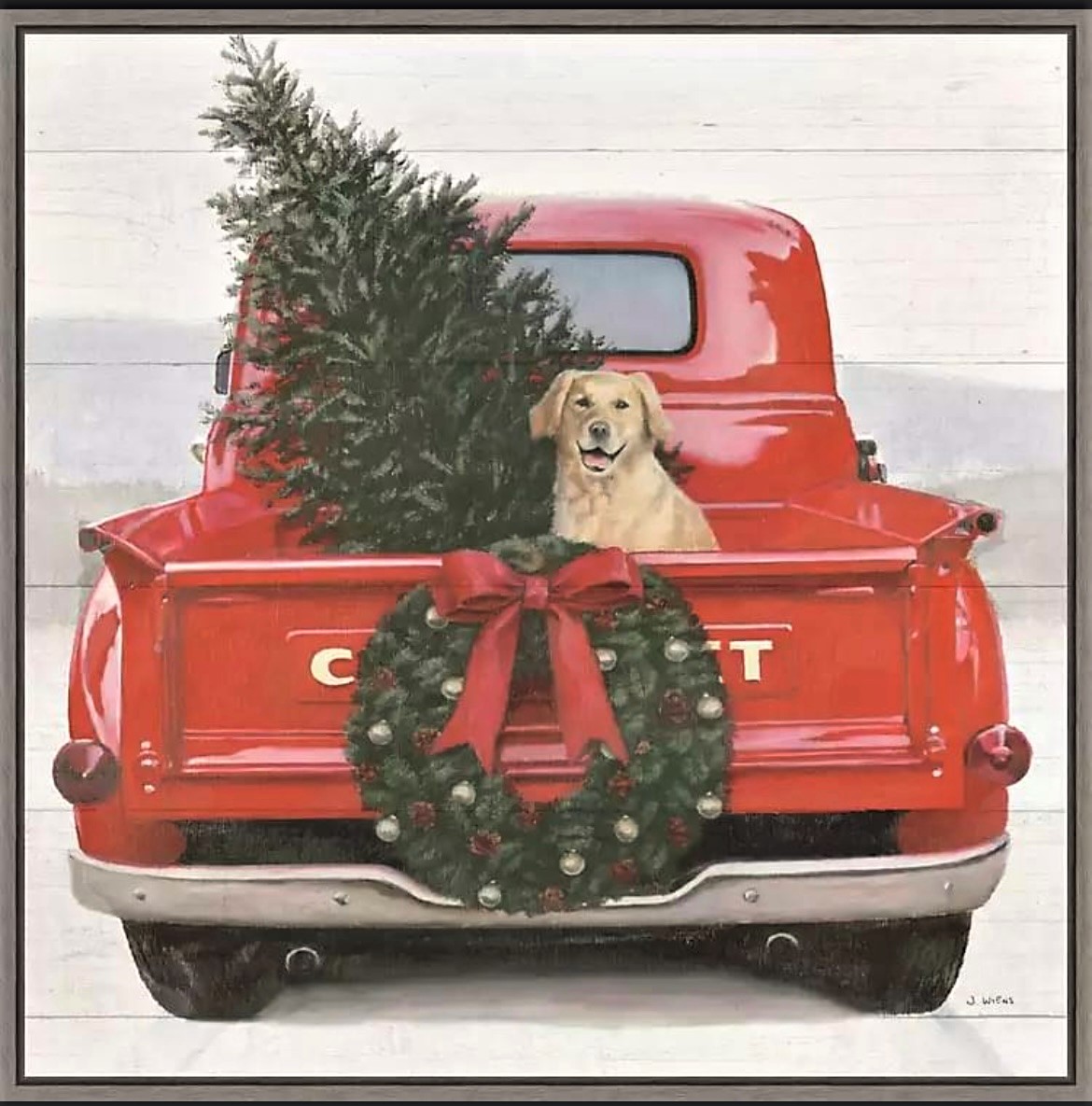 As 2021 comes to a close, CLR has had the privilege of helping over 200 Labs find their forever homes. Many of the dogs arrived with unique challenges, but we felt fortunate to have our family of supporters standing by our side as we addressed these issues that demanded special care.
We want to give you a glimpse into our rescue world by highlighting a few examples of the lives we have changed this year. Three-year-old Tetra and her eight puppies were found taped up in a refrigerator box on the side of the road. She was desperately trying to dig her family out when they were found. In addition, she also tested positive for heartworm disease. She underwent treatment and is living as a cherished pet, as are her puppies. Latte, a one-and-a-half-year-old, was dumped with two other dogs. They were found living in the streets, all three emaciated and covered with ticks. Latte had sustained an injury and underwent surgery for a crushed pelvis and multiple fractures. She also tested positive for heartworm disease. Her recovery took several months, and she is now living a happy and healthy life. Eight-year-old Scully lived on a chain in the mud and then was left abandoned by his former family. He had a tumor on his back and biopsies of the tumor and lymph nodes revealed two forms of aggressive cancer. The best prognosis for sweet Scully was a couple of months of palliative care to keep him comfortable and be placed in hospice care. He lived the remainder of his life knowing comfort and love.
We are committed to helping as many labs as possible, but without your help, maintaining the proper care for the dogs would not be possible. Our medical expenses confirm the exceptional care we provide for the abandoned, neglected, and abused labs that arrive at our door. We cannot give up on any of these helpless souls, so we choose to provide our dogs the love, safety, comfort, and medical care they deserve. In 2021, CLR took time to celebrate our 10th anniversary and the rehoming of more than 2000 dogs. Rescue work is difficult, but at the heart of rescue, we are reminded of those of you that continue to step up to help.
We are asking that you please consider making a donation to CLR. Checks should be made out to Cincinnati Lab Rescue and sent to PO Box 30561, Cincinnati, OH 45230, or visit our website at cincinnatilabrescue.org to make a contribution. We are a 100% volunteer group and guarantee that all donations go directly to the care of the dogs.
May your holidays be full of warmth and cheer!
The Pack @ CLR, Inc.
Cincinnati Lab Rescue is a tax-exempt, nonprofit 501(c)3 organization.